Backyard – Spring Cleaning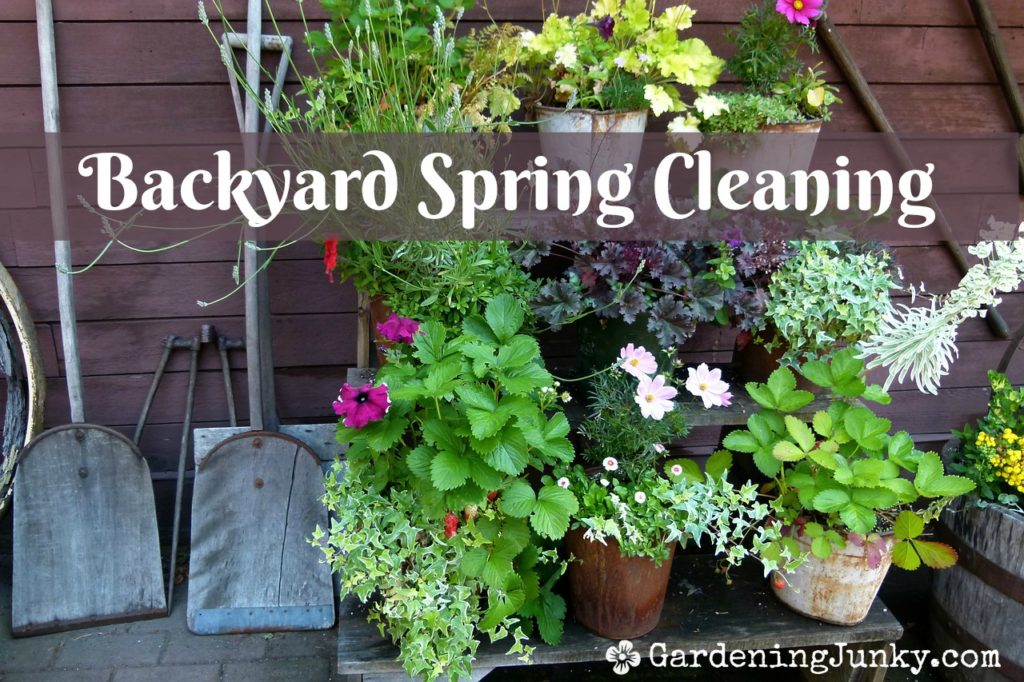 The snow is gone and the spring weather has me daydreaming about gardening, dusting off the grill, and enjoying the backyard with friends – and probably a glass of wine.
Then I peek out the back door and – BAM! Reality hits.
Like it or not, I need to think about spring cleaning the backyard to get it ready for the sunshine and summer. So, its time to gather the family, decide what needs the most attention, and Dig In!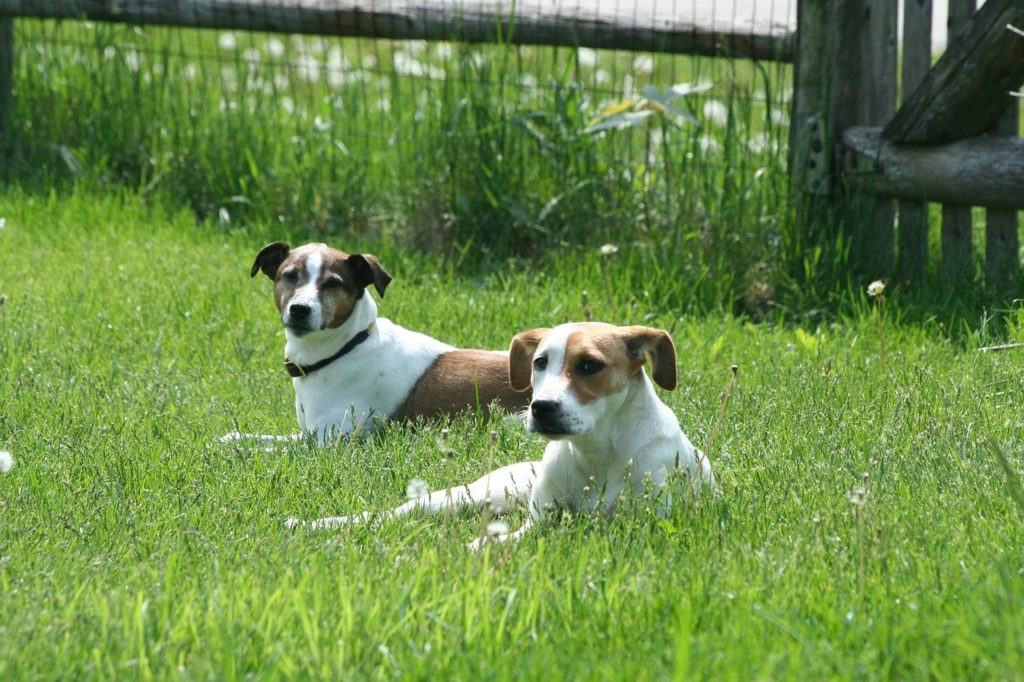 If you have furry family members like we do… there will be Poop! Ugh – least favorite day of the year. Spring poop duty. ( You may want to take care of this one before the crew arrives.) You can also make your task easier with the right tools – a Pooper Scooper.
Let the air in. Take time to aerate your lawn. This is important to breathe fresh air into the root system which will allow water and fertilizer to reach the roots. There are many methods to do this: use shoes with spikes on them, a hand tool specifically designed for aeration, or rent a power aerator.
Get your hands dirty. Weed the flower beds and along the sidewalks. Of course, you can also remove dandelions and broadleaf weeds with an ergonomic weeding tool. The point is to remove the weeds, roots and all, from your lawn as early in the season as possible so they don't grow or possibly spread.
Repair your lawn. It's almost inevitable that your lawn will have bare or brown patches. (Again, refer to furry friends.) Remove the dead or discolored grass and sprinkle in some grass seeds. Then you can add a pet safe fertilizer. Keep the area moist until the seed sprout and you can see new growth.
Take care of yard tools. Don't forget to check the hand tools to ensure they're not rusted or broken. Replace anything you feel is unsafe or past the point of repair.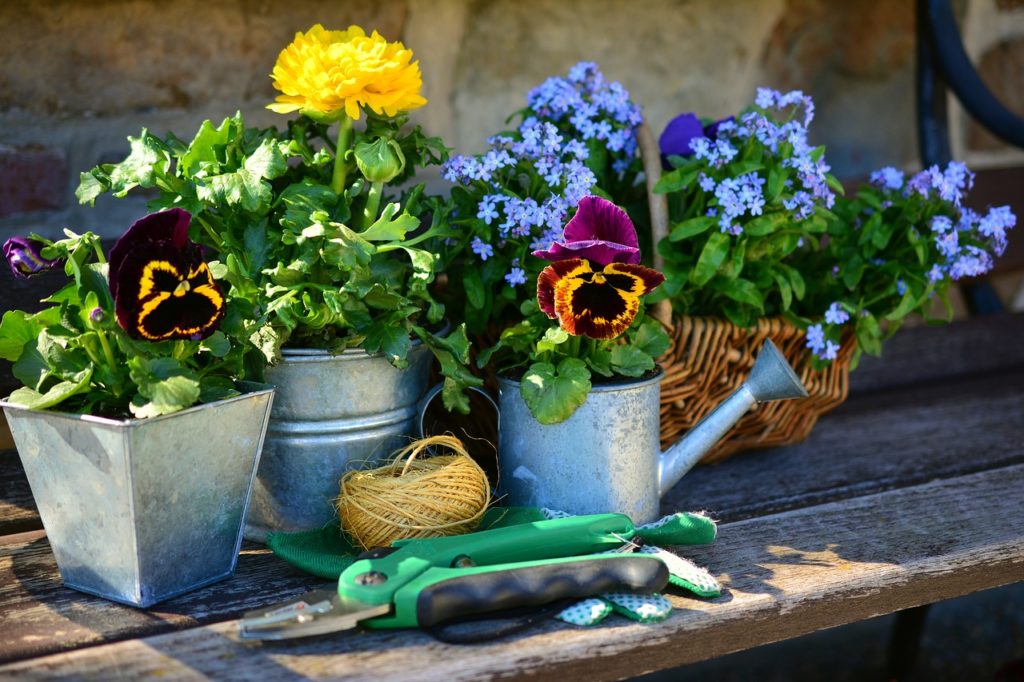 Decide what new plants you want to add to a flower garden or if you'll have a vegetable garden this year. Mark off where the garden will be if you haven't had one, and then choose what you'll plant. Spring is the perfect time to lay weed barriers and mulch so you'll have to do less weeding.
Don't forget any play items in your yard. Decide if there are other pieces you'll want to add this year and where you will put them. Check the ropes and seats on swing sets. Replace them if necessary. You want the kiddos to enjoy the equipment, but you also want them to be safe.
By taking a weekend in the early spring, you can get your yard and garden ready for whatever the spring and summer may have in store. Spring clean your backyard with the help of your family. Once the biggest tasks are done you'll be glad knowing your yard and garden are ready to enjoy. Pass the wine please!