Welcome to Gardening Junky!
Gardening Junky has been serving the gardening community since 2006. We specialize in helping you create outdoor spaces for relaxing, spending time with family and friends, and entertaining.
From a hometown garden and vintage store, we have branched out to offering our best selling products online through our Amazon shop and our preferred vendors.
You'll find our recommended garden essentials, embellishments, and plenty of goods for the birds and wildlife in your backyard.
This page may contain affiliate links, which means that I may receive a commission if you make a purchase using these links.  As an Amazon Associate I earn from qualifying purchases.
Pull up a garden chair and come explore the uplifting possibilities of a garden.
Popular Posts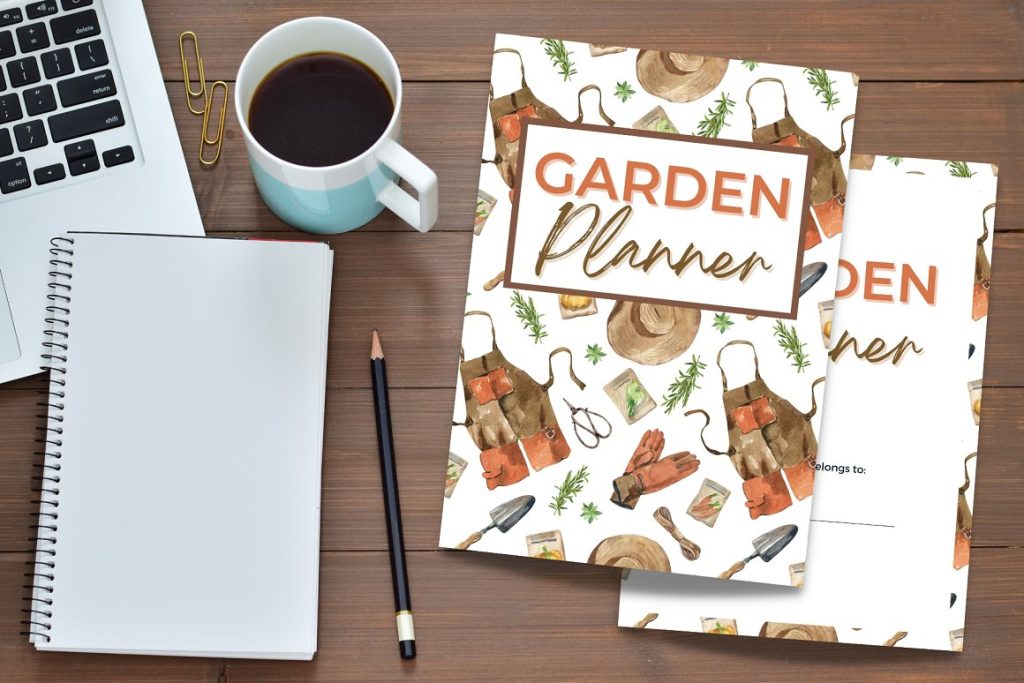 A GIFT FOR YOU
Sign up for our Email Newsletter and download our FREE Garden Planner!
Plan your best garden ever with over
40 planner pages to organize your
garden plans, tasks, and plants.