Welcome to Gardening Junky!
Do you love new garden ideas and inspiration? Then you have come to the right place!
At Gardening Junky our mission is to help you create beautiful outdoor spaces for relaxing, entertaining, and family fun. We offer gardening tips and advice, inspirational garden ideas, and some fun and easy garden DIY projects.
You will also find a curated collection of our best-selling products from our preferred vendors – from garden tools and essentials to garden décor and embellishments.
I'm Laurie and I founded Gardening Junky in 2006. I inherited my love of gardening from my Mom, and that's not an easy task here in northern Minnesota! Come join me while I share some garden ideas and inspiration.
Pull up a chair and come explore the uplifting possibilities of a garden.
Popular Posts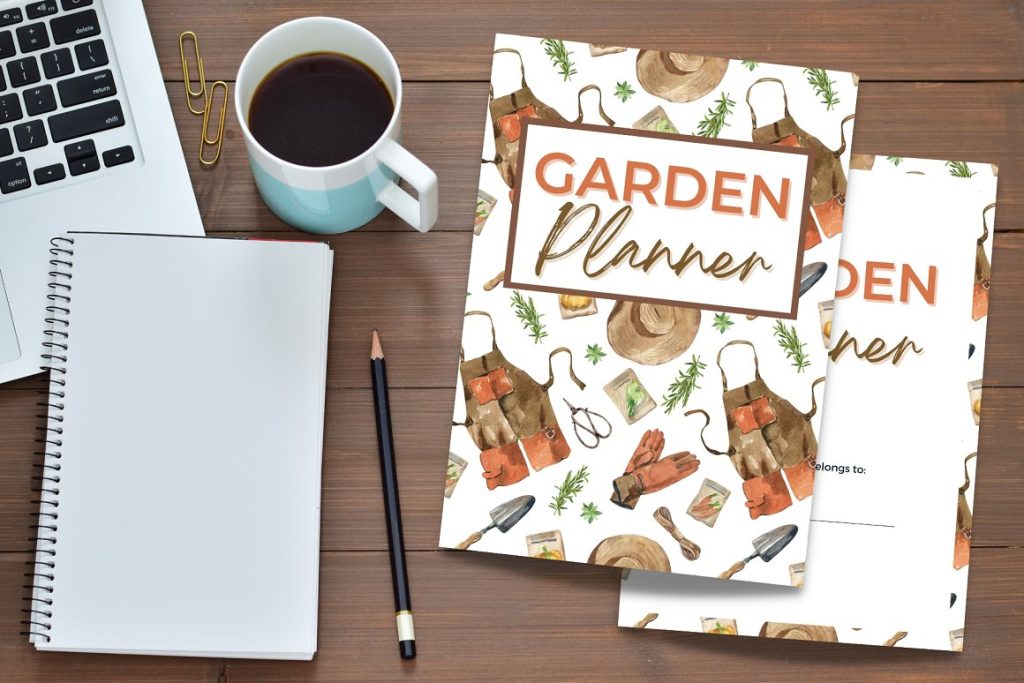 A GIFT FOR YOU
Sign up for our Email Newsletter and download our FREE Garden Planner!
Plan your best garden ever with over
40 planner pages to organize your
garden plans, tasks, and plants.