I recently headed out for a fun weekend in Little Falls, MN with my best Junking-Buddy and sister, Lisa.  We had a great time!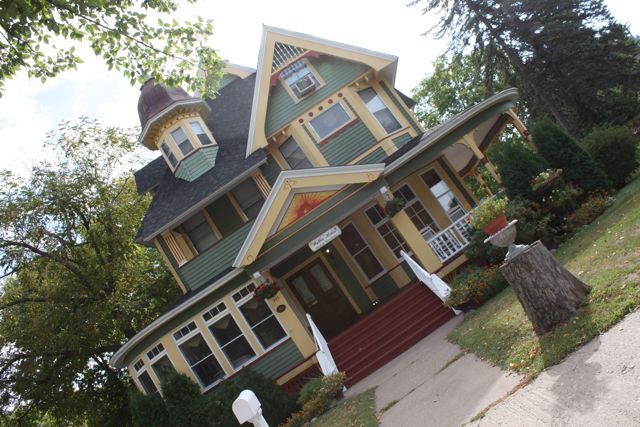 With a great stroke of luck we landed rooms at the Waller House Inn in Little Falls.  Oh my – what a beautiful place!  The rooms were amazing and I haven't slept that well in months.  The freshly pressed cotton sheets were heavenly!  And, Raquel's hospitality and scones were over the top.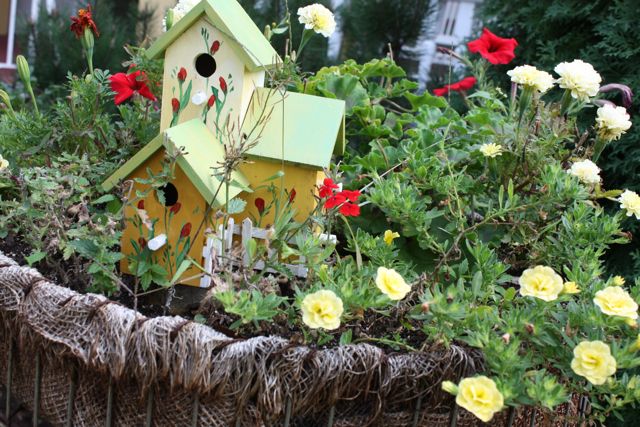 This was our first time at the Little Falls Arts & Craft Fair.  Amazing!  Over 650 vendors take over this little town for the weekend.  There is something for everyone.  Clothes, household crafty items, birdhouses and indoor and outdoor plants list, food booths, and music.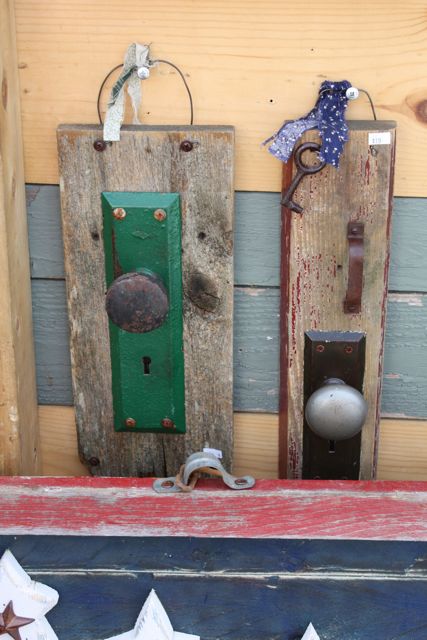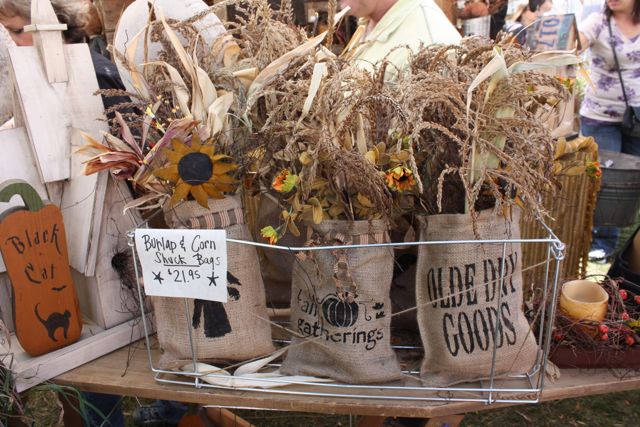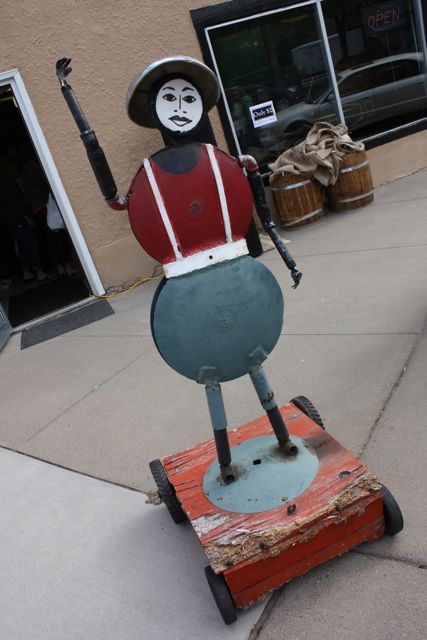 The Little Falls Arts and Craft Fair is held the weekend after Labor Day each year.  We have already booked our rooms for next year at the Waller House Inn.  What a great place to spend time with friends and find some treasures to bring home!  Maybe we'll see you there.