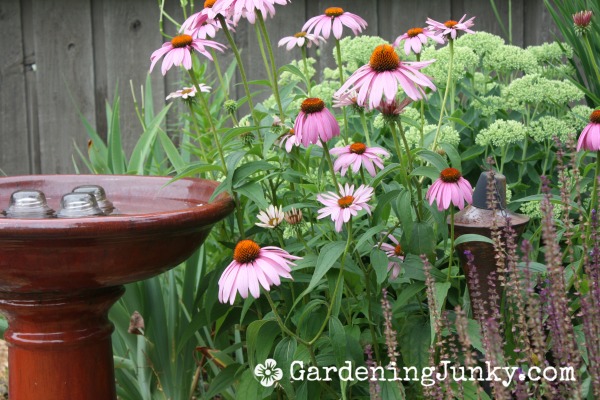 Gardening Junky is a boutique garden and gift shop.
We Love plants, gardens, vintage, and nature inspired gifts!

After 10 years with a brick and mortar shop, we have have closed
our doors to enjoy some time with family, and to better serve you online.
We have added some of our best sellers to our Amazon Shop,
and will be sharing more of our carefully curated backyard favorites.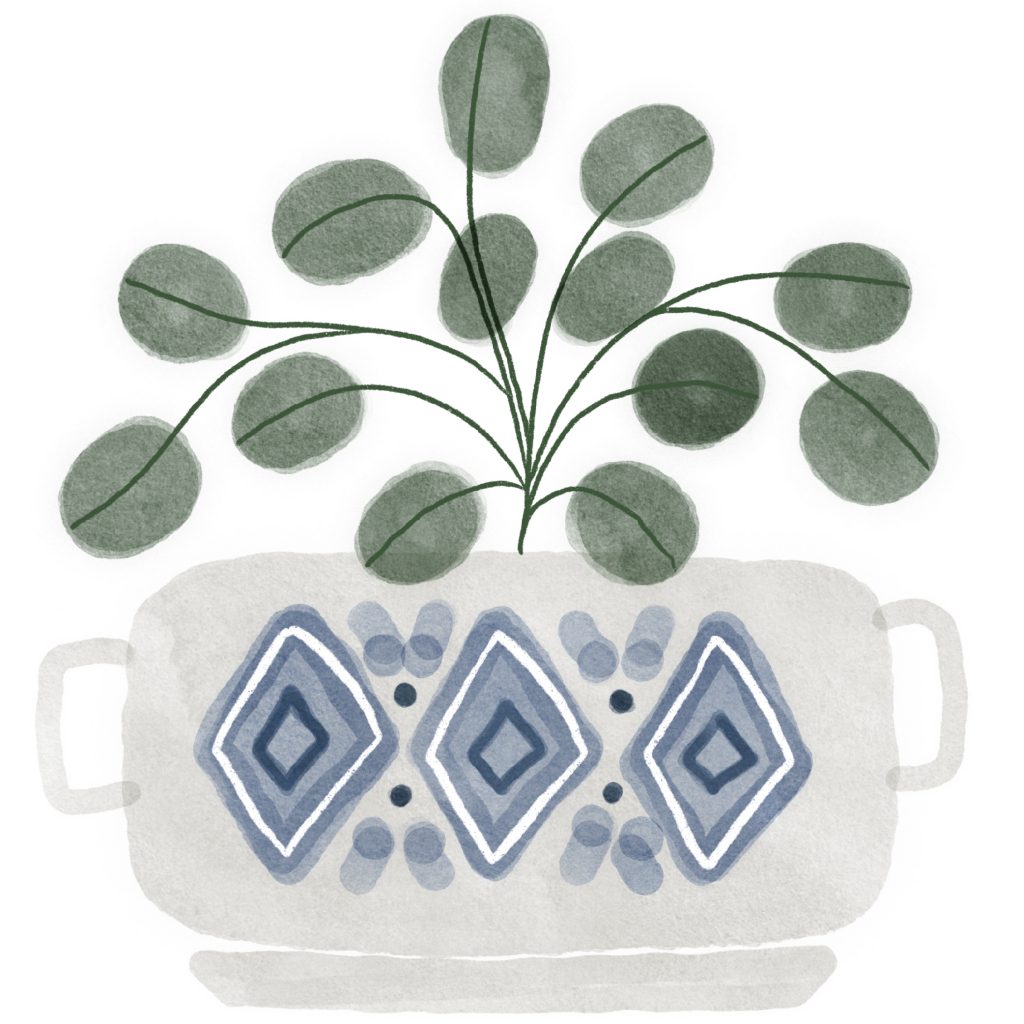 Thank You to All of our Loyal Customers!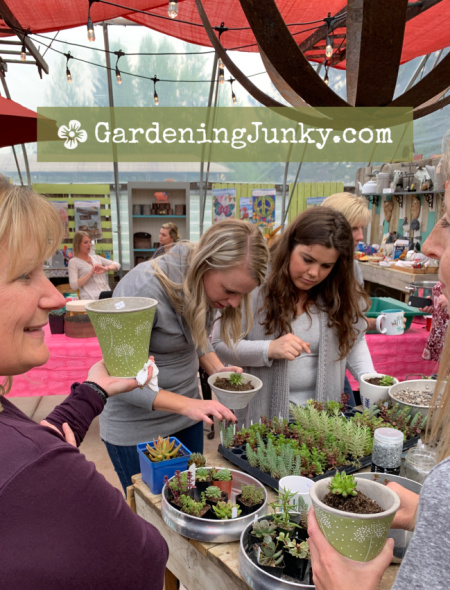 GARDENING JUNKY


OUTDOOR DECOR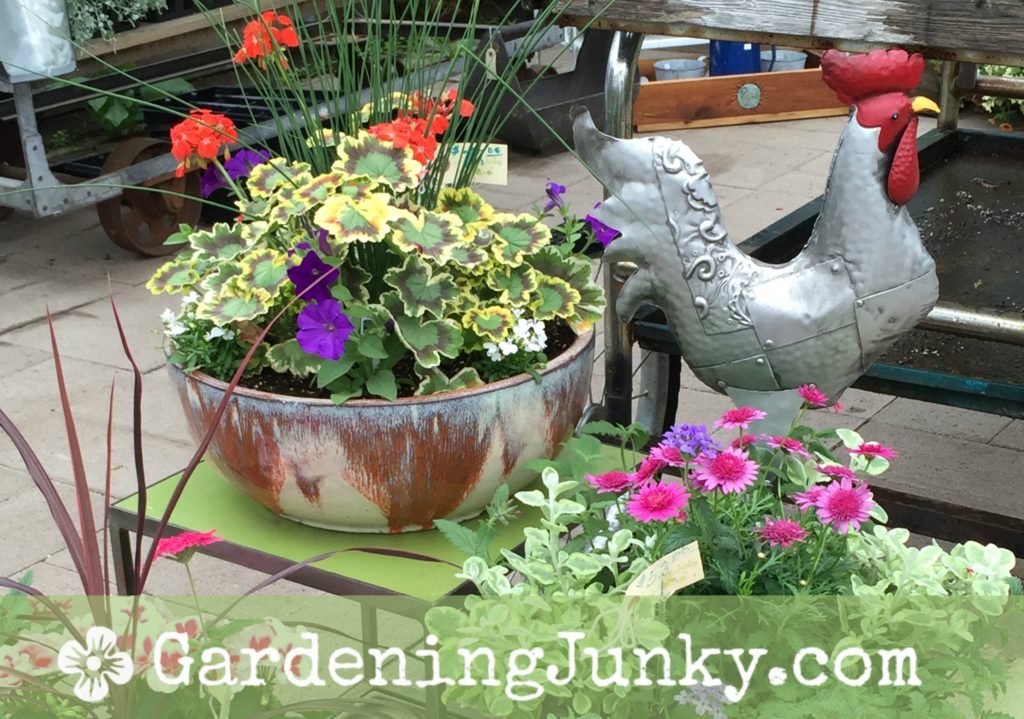 HANDCRAFTED GOODS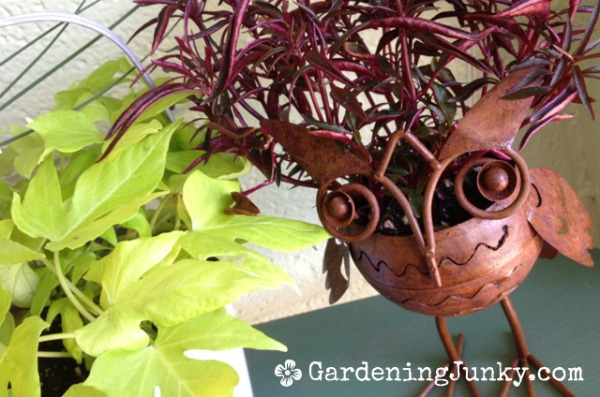 NEW & RECYCLED TREASURES