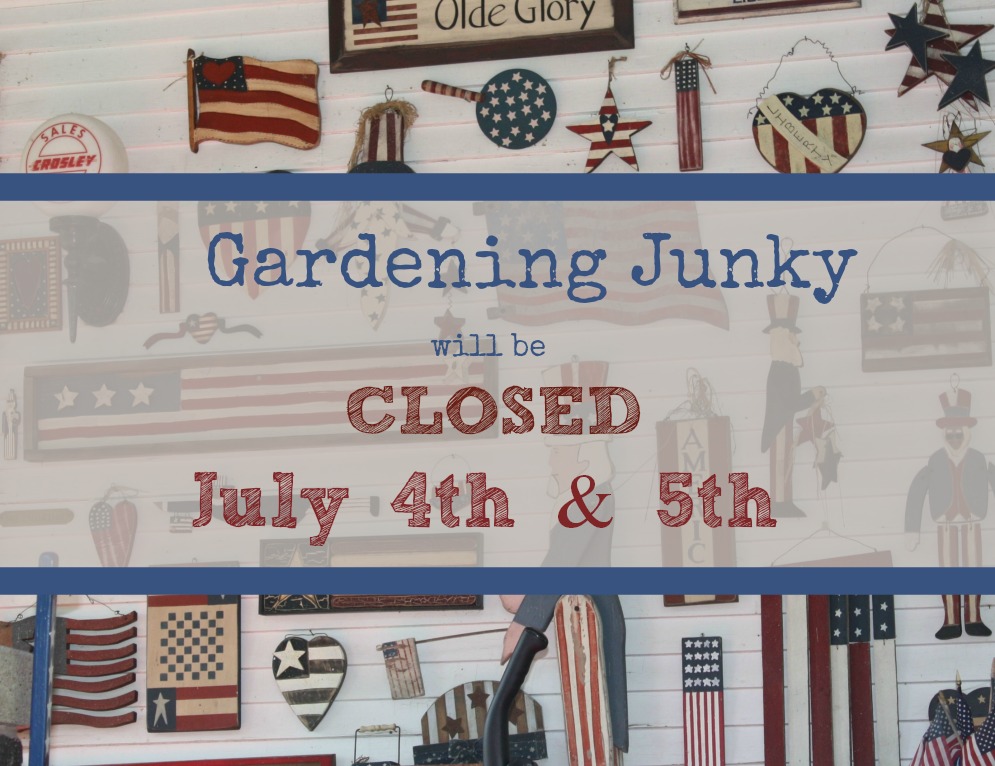 The Gardening Junky Shop will be
CLOSED on Friday, July 4th, and Saturday, July 5th
in honor of the Independence Day holiday.
The Fourth of July 2014
On this day in 1776, the Continental Congress approved the Declaration of Independence, setting the 13 colonies on the road to freedom as a sovereign nation. As always, this most American of holidays will be marked with red, white and blue flags, fireworks, parades and backyard barbecues across the country. (Source: www.Census.gov)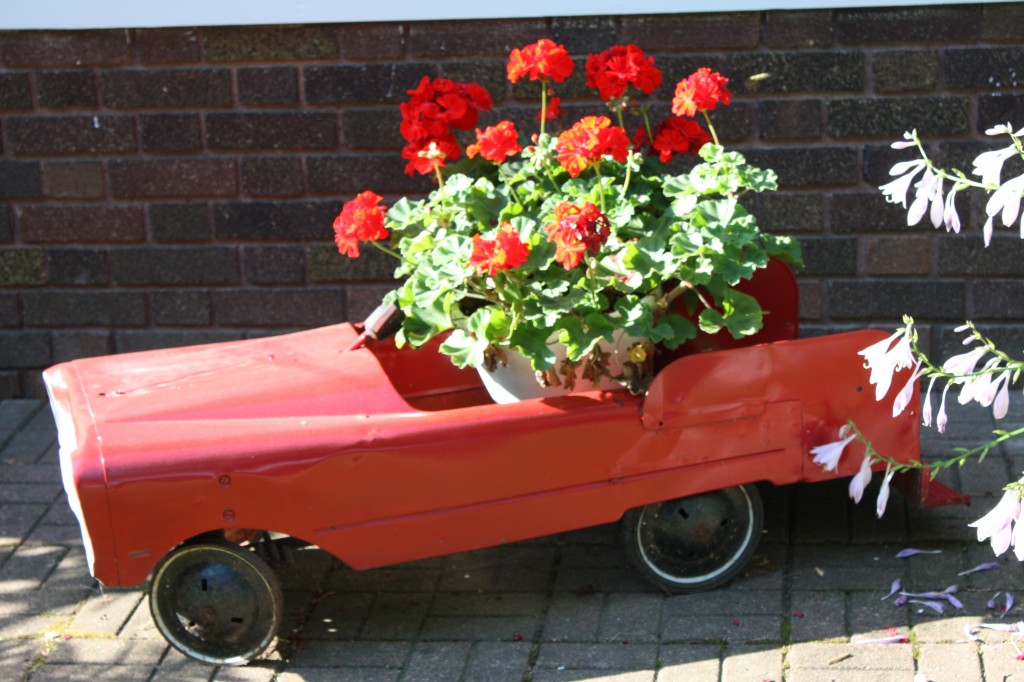 Estimated U.S. population in 1776:  2.5 Million
Current estimated U.S. population:  318.4 Million
The value of fireworks imported from China in 2013:  $203.6 Million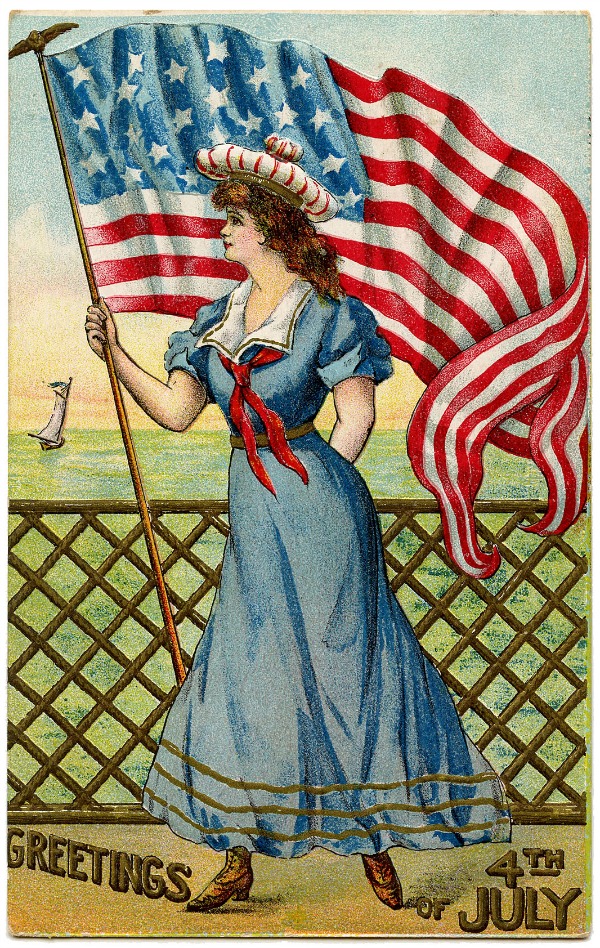 (photo source: The Graphics Fairy)
Wishing You All a Festive and Safe
4th of July Holiday!