Best Sellers for the Garden Lover on your Gift List!
Whatever the occasion- Birthday, Anniversary, Mother's Day, just because…
If you have a Garden Lover on your gift list, this is for you!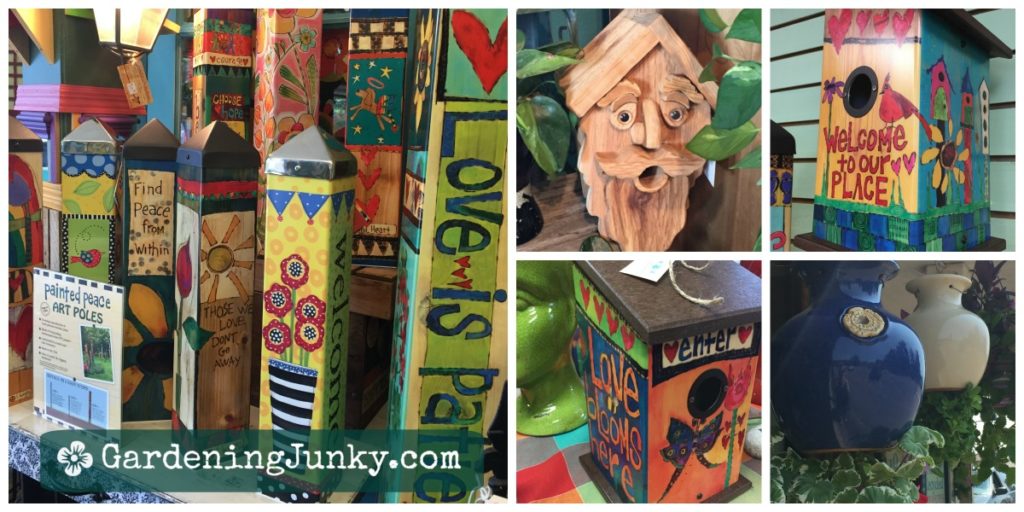 ART POLES
These colorful Art Poles are made in the US. The are designed by artists
on wood posts, then re-created on a vinyl wrapped PVC pole for a
long-lasting pop of color in your garden year round.
One of our most Popular Gift items year round!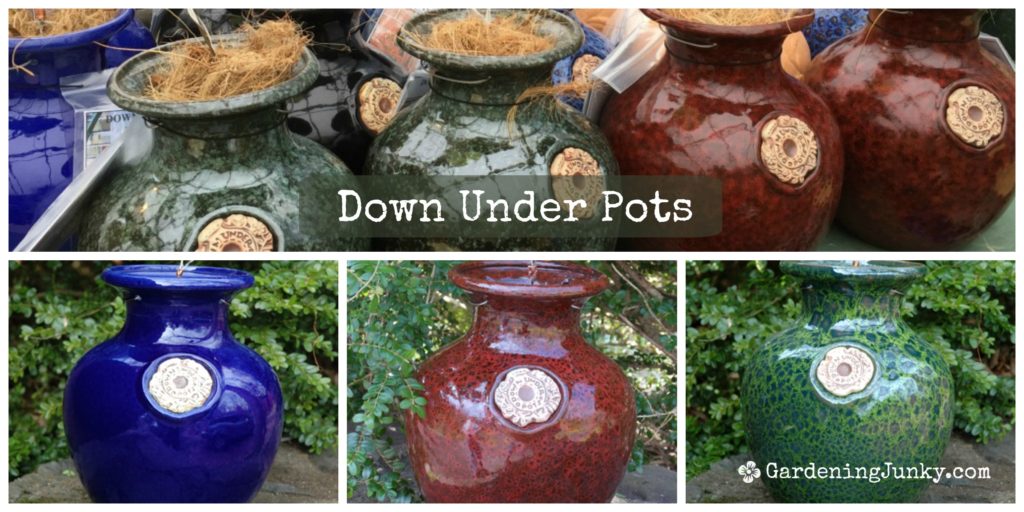 DOWN UNDER POTS
A definite BEST SELLER at Gardening Junky!  Beautifully glazed ceramic
Down-Under Pots can be used indoors or outside in your garden.
They require minimal watering, and the plants grow up around
the sides of the pot for a fun and showy display of flowers or foliage.
Perfect for flowering seasonal plants, indoor tropicals, succulents, or herbs.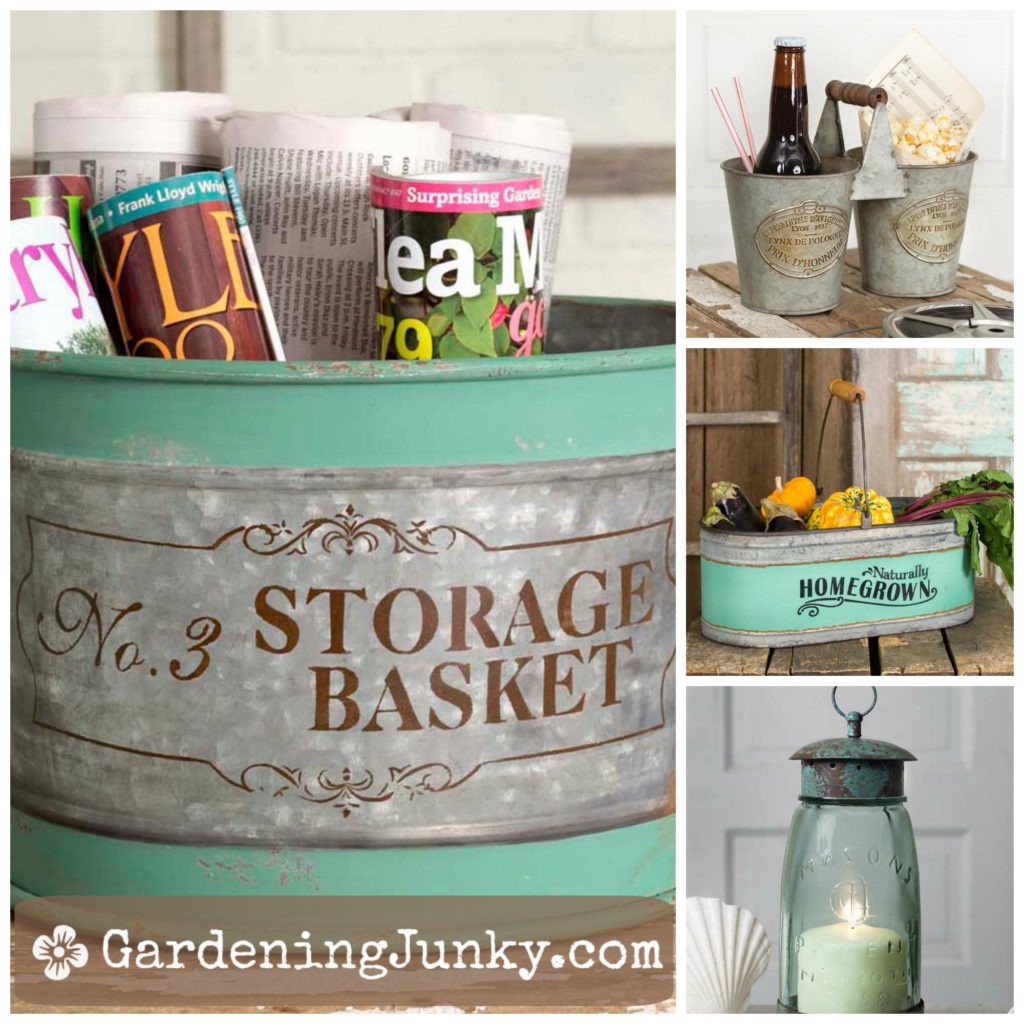 METAL PLANTERS & ACCESSORIES
We carry an assortment of Metal Planters with a
 Farmhouse Style.  These planters can be used indoors or out
in the garden.  They also add some Rustic Charm to your home
when used for storage, or to display blankets or linens.
Add some Vintage Style Lanterns for a Comfy and Cozy feel.