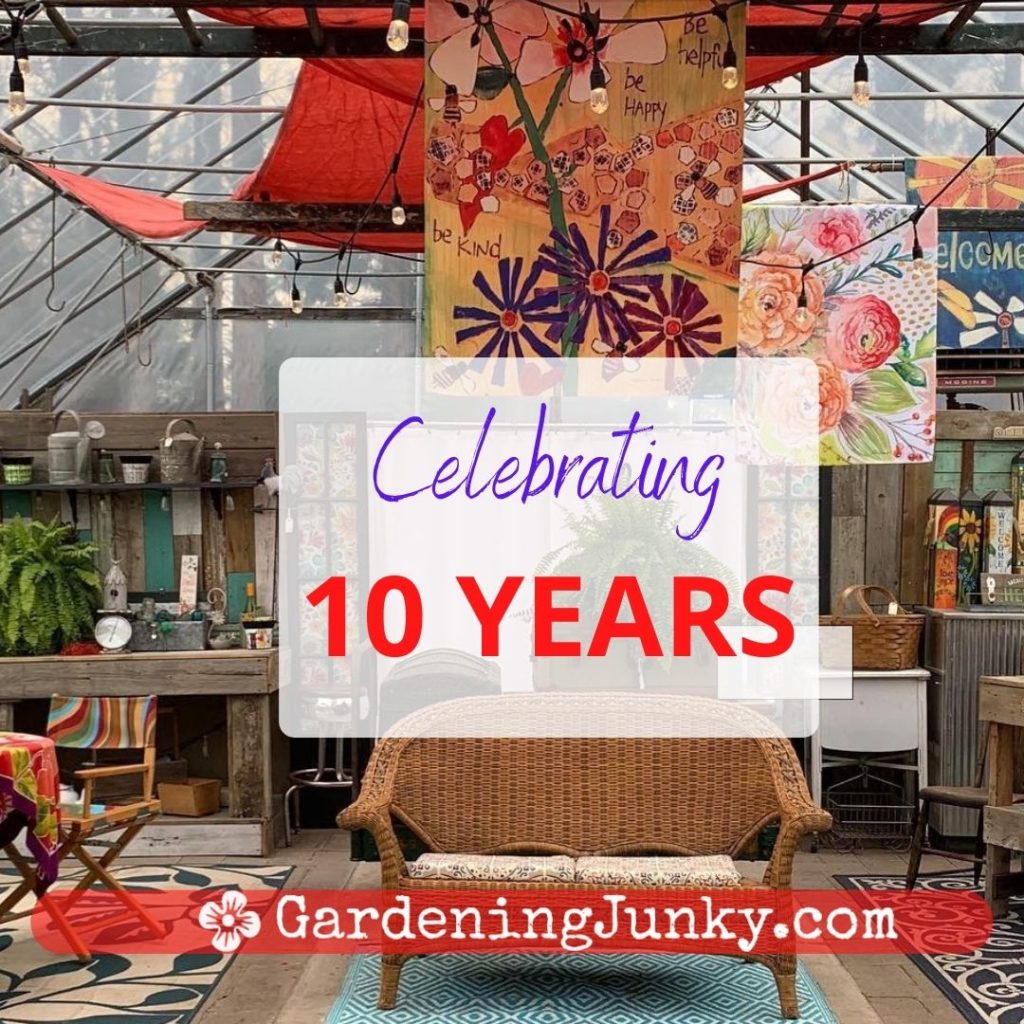 What a Ride!
This journey began 10 years ago and brought to life a dream of
blending my love for junk picking and gardening, and sharing
them with you. It has surpassed my wildest expectations,
and it's all because of YOU – our Amazing Customers!
I cannot thank you enough for the encouragement, support,
stories, laughter, and most of all – the Friendships!
It is a chapter in my life I will forever cherish!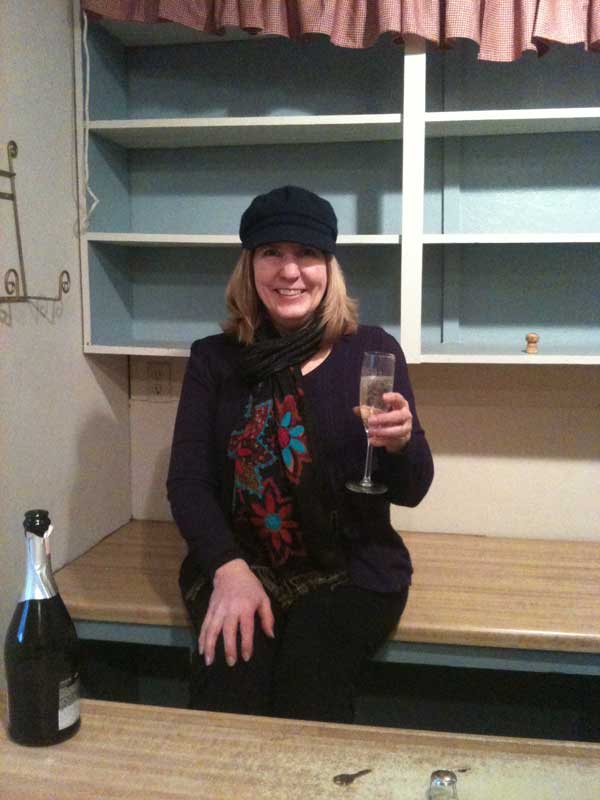 And now – it's time for a new chapter to begin. 
A time for family and friends, travel, getting outside and enjoying
nature, and digging in my gardens! 
You will now find us selling online though our
Gardening Junky Amazon Shop.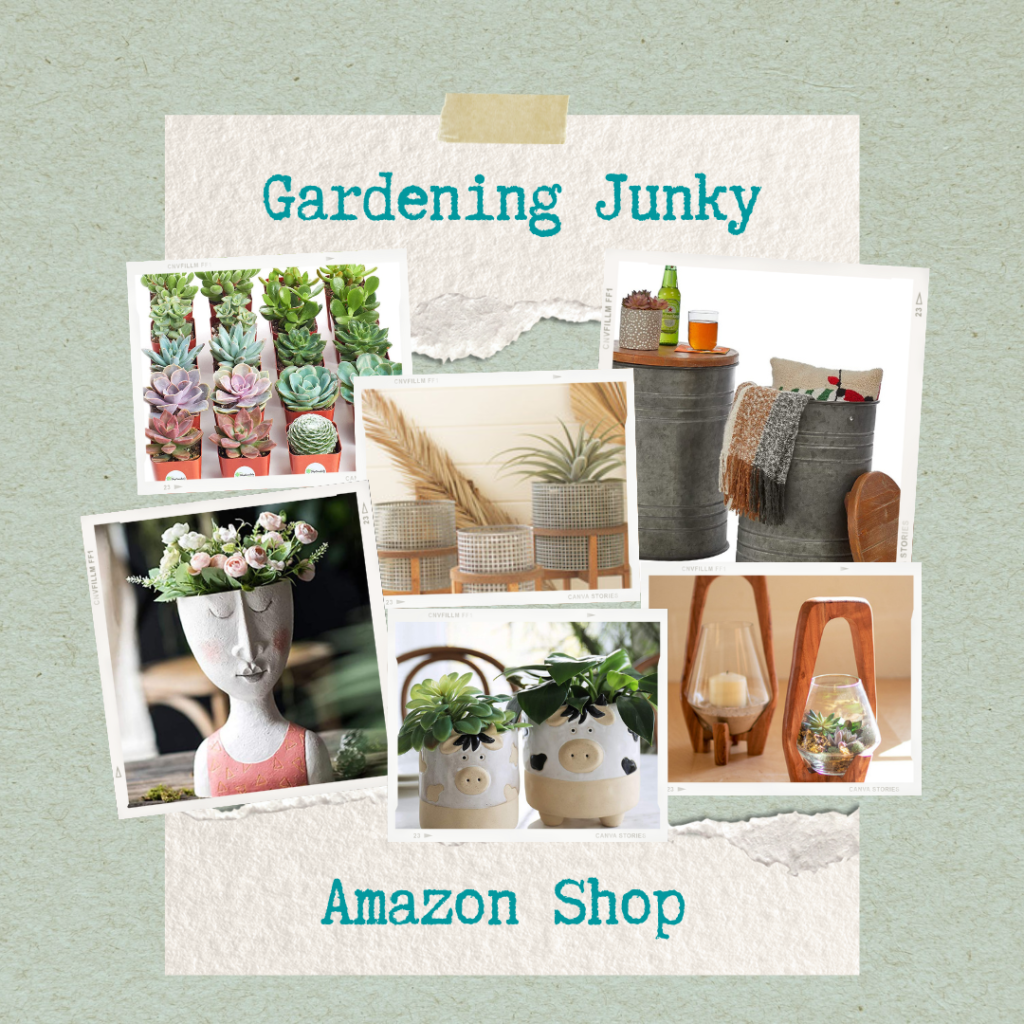 Once again – THANK YOU! My heart is full.